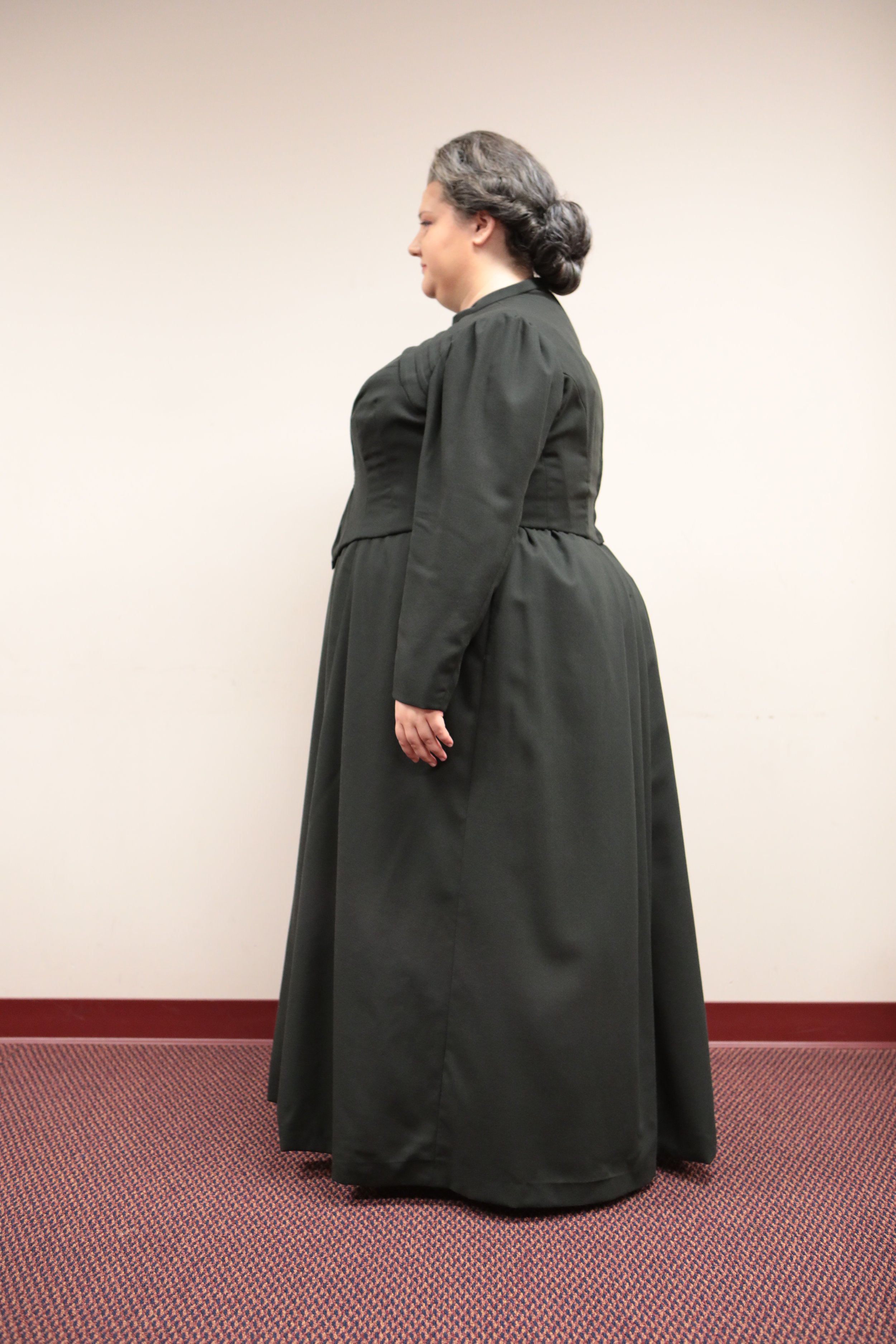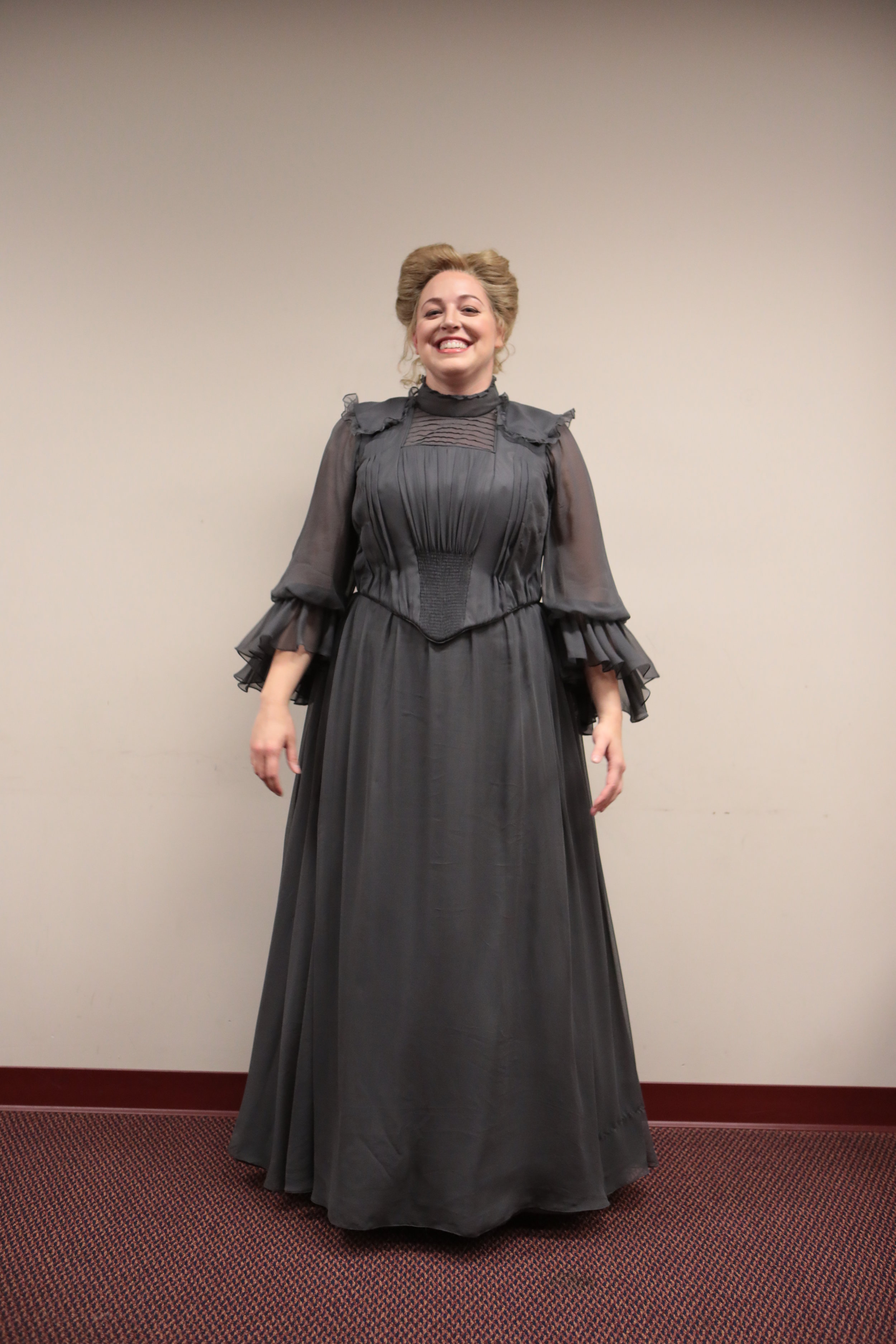 Timing is just right
"Maybe you won't believe in ghosts after seeing this show, but you will believe in the enduring strangeness of Britten's music, the talent of the show's cast and the boldness of Opera Columbus in choosing this challenging opera to launch its season."
Eye-catching!
"It's fun for the audience member to put their own creativity into it."
Creepy and riveting
"For a creepy and riveting experience in the theater, you can't do better than Opera Columbus' new production of The Turn of the Screw. "
Want to know more?
Additional costume and set information available upon inquiry.